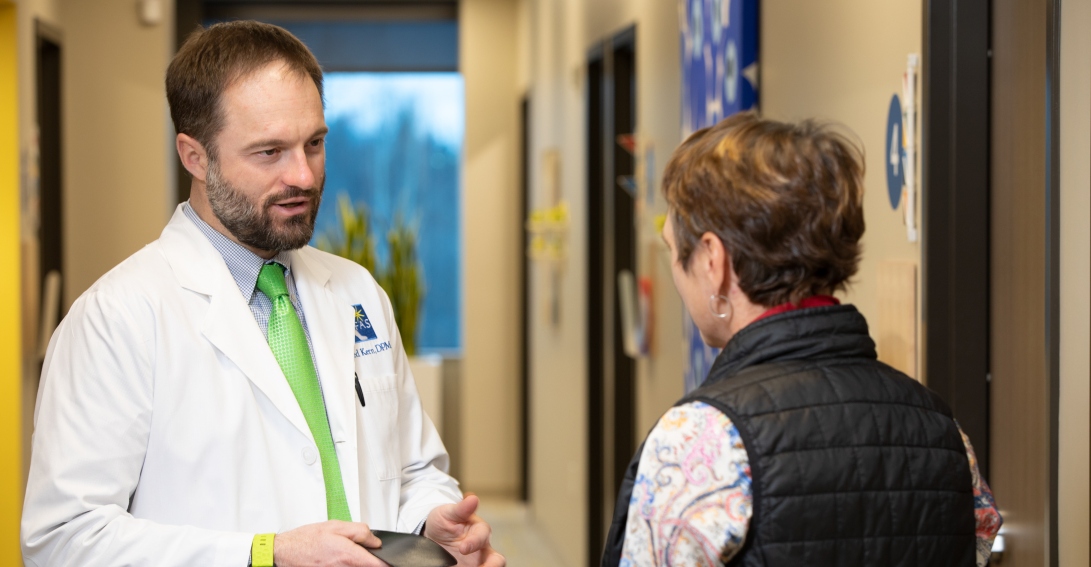 Jared Kern, DPM, FACFAS
• Fellow, American College of Foot and Ankle Surgeons
• Diplomate, American Board of Foot and Ankle Surgery
• Certified in Foot Surgery
• Certified in Reconstructive Rearfoot /Ankle Surgery
Dr. Jared Kern was born in Colorado and raised throughout the U.S. He is an avid runner, skier, packrafter, kayaker, photographer, and enjoys the outdoors. He graduated from college with a degree in photography and subsequently went on to study podiatry, graduating from Des Moines University as a doctor of podiatric medicine in 2005.
After graduating from medical school, Dr. Kern underwent comprehensive training in conservative and surgical treatment of the foot and ankle at the Encino Tarzana Regional Medical Center Podiatric Residency Program in Los Angeles. Following residency, Dr. Kern started practice in 2008 in southwest Washington, in Olympia and Centralia before moving to Alaska in 2011. Living in Alaska was a dream of his since childhood.
He and his wife are the proud parents of five children. Dr. Kern is often found on the trails around Anchorage. Dr. Kern speaks fluent Spanish.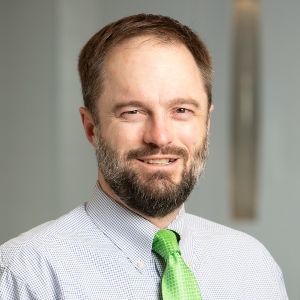 Earned Doctor of Podiatric degree, 2005
100%
Completed Foot & Ankle Residency, 2008
100%
Joined Alaska Foot & Ankle Specialists, 2011
100%