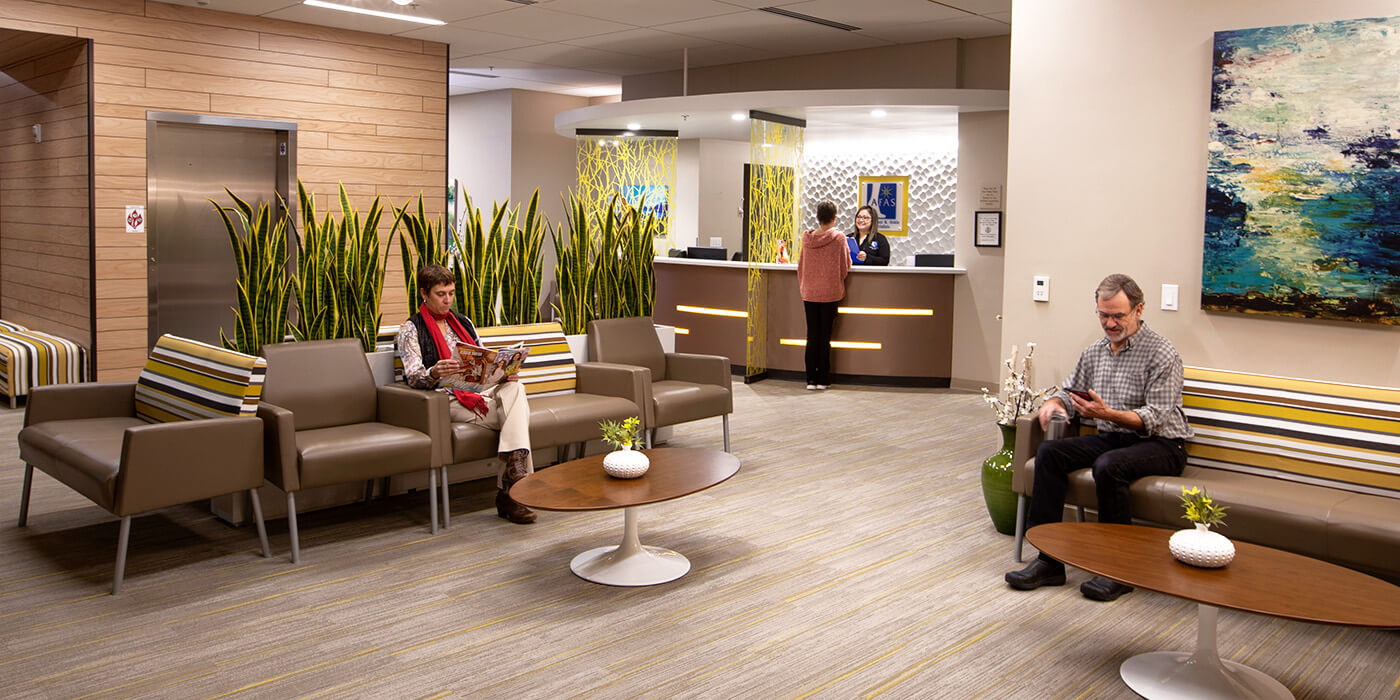 Contact Alaska Foot & Ankle Specialists
Contact AFAS today to schedule your appointment. We have two offices, in Anchorage and Wasilla. You can also connect with us on Facebook, Google+ and YouTube. View and share our posts or write a review about your experience with our staff at AFAS.
AFAS offices are closed for the Christmas, New Years, Good Friday, Memorial Day, 4th of July, Labor Day & Thanksgiving holidays.
Anchorage Office
Address:
2250 E. 42nd Avenue
Suite 200
Anchorage, AK 99508
Hours:
Monday – Thursday
8 a.m. to 5 p.m.
Friday
8 a.m. to 4:30 p.m.
Phone:
907-569-3668
907-569-3669 Fax
Wasilla Office
Address:
3190 E. Meridian Park Lp
Suite 205
Wasilla, AK 99654
Hours:
Monday – Friday
8 a.m. to 4:30 p.m.
Phone:
907-373-3338
907-373-3368 Fax