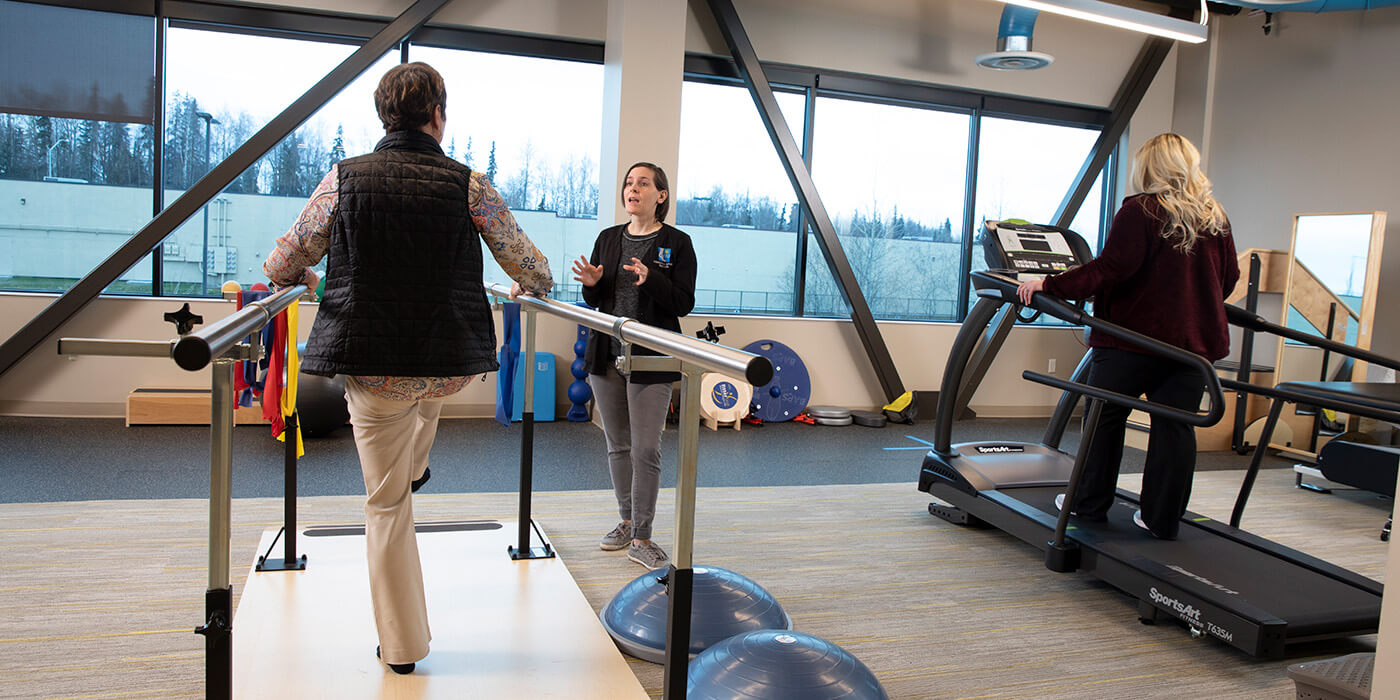 Foot and Ankle Conditions
Alaska Foot & Ankle Specialists (AFAS) is an entire clinic dedicated exclusively to diseases and conditions of the foot and ankle. Whatever your condition, the providers at AFAS have the training and experience in podiatry to provide a solution.
Below is an interactive list of 44 common foot and ankle conditions. Click each title to learn more.