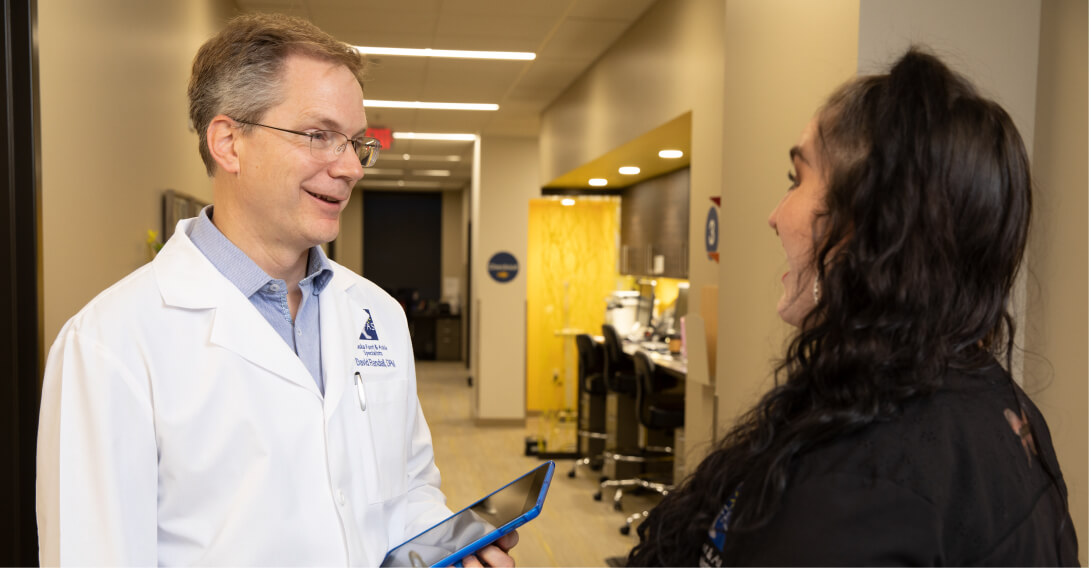 David Randall, DPM, FACFAS
• Fellow, American College of Foot and Ankle Surgeons
• Diplomate, American Board of Foot and Ankle Surgery
• Certified in Foot Surgery
• Certified in Reconstructive Rearfoot/Ankle Surgery
Born and raised in Utah, Dr. David Randall graduated from Cottonwood High School in 1990. During high school he enjoyed soccer, playing the bass in the orchestra and singing in the Cottonwood High School Madrigal Choir. Dr. Randall could regularly be found in the mountains all over his home state.
After high school, he spent two years in Germany. Upon returning to the U.S., Dr. Randall attended the University of Utah and graduated with his Bachelor of Science in medical biology. During his undergraduate education, Dr. Randall explored different medical specialties and found that podiatry fit well with his life goals. He subsequently entered the College of Podiatric Medicine and Surgery at Des Moines University, graduating in 2000.
Following graduation, Dr. Randall received his residency training at Millcreek Community Hospital in Erie, Pennsylvania. In his final year of residency, he served as chief podiatry resident. Following the completion of residency in 2003, Dr. Randall accepted a position working for the Cherokee Nation in Tahlequah, Oklahoma, where he held the position of chief of podiatry until 2012.
Articles authored by Dr. Randall have been published in the Journal of the American Podiatric Medical Association, and he has been involved in the education of medical students, residents, and Special Forces medics. Dr. Randall joined Alaska Foot & Ankle Specialists in February of 2012.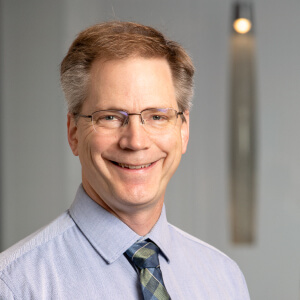 Earned Doctor of Podiatric degree, 2000
100%
Completed Foot & Ankle Residency, 2003
100%
Joined Alaska Foot & Ankle Specialists, 2012
100%