Make The Right Choice The First Time
Alaska Foot & Ankle Specialists (AFAS) is a team of board-certified doctors with training and experience specific to ailments occurring below the knee. We are the leading podiatry experts in the state and the only provider that offers extracorporeal shockwave therapy, a highly effective, noninvasive technology that allows us to treat a wide range of painful conditions, such as plantar fasciitis, without surgery.
We welcome first-time patients without referral. If you prefer to see your primary-care doctor first, simply ask him or her for a reference to AFAS. Let our experienced team of foot and ankle doctors determine what's causing your pain and find a solution that will get you back on your feet. Because we utilize the most-modern equipment, diagnosis and treatment can often be performed in the same visit.
Our doctors often hear, "I wish I had come here first." The entire AFAS team is focused on one thing: relieving your pain.
We're conveniently located in mid-town Anchorage and Wasilla. Call us today to schedule your appointment.
Recent AFAS News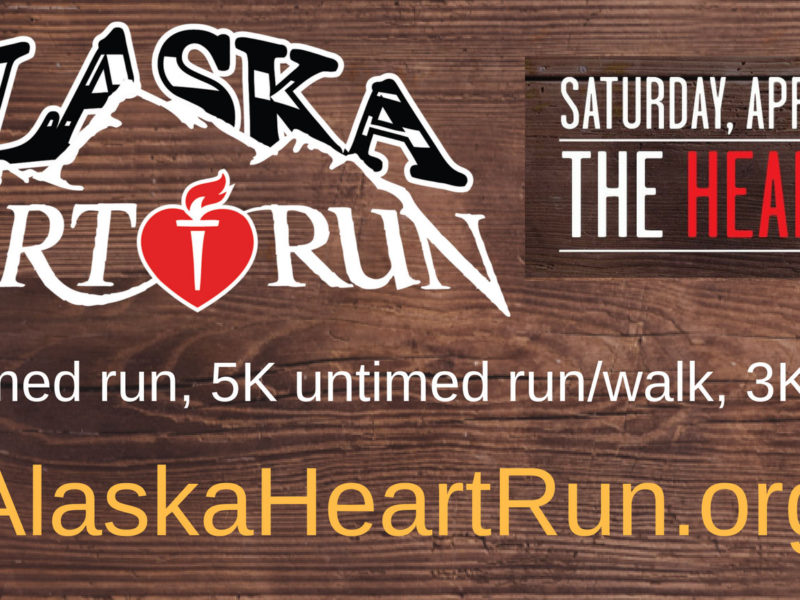 Alaska Foot & Ankle Specialists is proud to sponsor the 2017 Alaska Heart Run on Saturday on April 22nd. Have you registered to join us for this huge community celebration? The Alaska Heart Run is for all abilities… a 5K timed run, a 5K untimed run/walk or a 3K walk. Look for our booth and … Read More
Read More
AFAS Patient Testimonials
Less than eleven months after Dr. Heilala performed Achilles tendon repair & replacement surgery on me. I completed Lavaman! You guys are awesome…Thank you so much!
I recently had surgery to correct a foot problem. AFAS's best kept secret is Dr. Jennifer Jansma. Not only is Dr. Jansma a great surgeon, her first concerns are the clients she sees. Dr. Jansma makes you feel very comfortable, that your opinion is valued and no problem too small. I will recommend Dr. Jansma to everyone I meet.
I was in a lot of pain and unable to exercise nor function normal. Due to spurs, arthritis and other bad pain in my foot and ankle. I had surgery I am not having any of the pain that I had before hand. Dr. Kern's staff has been very helpful and professional on all levels. I highly recommend this team to anyone active wanting great help.