Make The Right Choice The First Time
Alaska Foot & Ankle Specialists (AFAS) is a team of board-certified foot and ankle doctors with training and experience specific to ailments occurring below the knee. We are the leading podiatry experts in the state and the only provider that offers extracorporeal shockwave therapy, a highly effective, noninvasive technology that allows us to treat a wide range of painful conditions, such as plantar fasciitis, without surgery.
We welcome first-time patients without referral. If you prefer to see your primary-care doctor first, simply ask him or her for a reference to AFAS. Let our experienced team of foot and ankle doctors determine what's causing your pain and find a solution that will get you back on your feet. Because we utilize the most-modern equipment, diagnosis and treatment can often be performed in the same visit.
Our doctors often hear, "I wish I had come here first." The entire AFAS team is focused on one thing: relieving your pain.
We're conveniently located in mid-town Anchorage and Wasilla. Call us today to schedule your appointment.
Recent AFAS News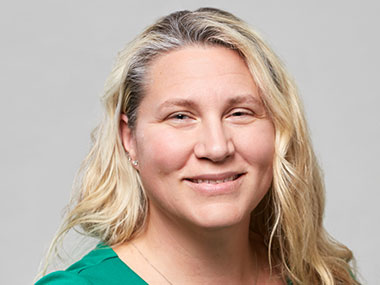 Congratulations to Dr. Jennifer Jansma for completing the American Board of Foot and Ankle Surgery® certification process for Reconstructive Rearfoot/Ankle Surgery. Board certification in Foot Surgery indicates that you have demonstrated a cognitive knowledge of foot surgery, including the diagnosis of general medical problems and surgical management of pathologic foot conditions, deformities, and/or trauma, and … Read More
Read More
Request a Consult or Make an Inquiry