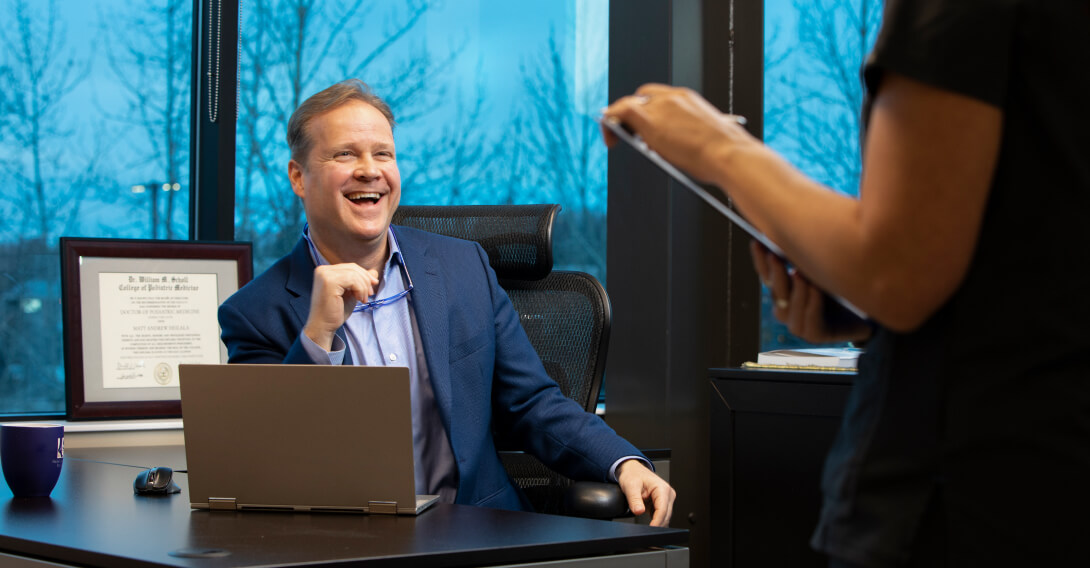 Matt Heilala, DPM, FACFAS
• Fellow, American College of Foot and Ankle Surgeons
• Diplomate, American Board of Foot and Ankle Surgery
• Certified in Foot Surgery
• Certified in Reconstructive Rearfoot /Ankle Surgery
Born and raised in Alaska, Dr. Matt Heilala graduated from Soldotna High School in 1988. From his childhood through early adulthood, he was a commercial fisherman in his family's small business. Although he enjoyed fishing, it was clear that it was not the direction for him. Having personally undergone foot surgery and with guidance from his uncle in Michigan, who was a foot doctor, Dr. Heilala became interested in the world of foot and ankle surgery early on.
Dr. Heilala's formal undergraduate education began at the University of Oregon and was completed at the University of Alaska Anchorage in 1991. At 21 years old, Dr. Heilala gained early entrance into the Dr. William M. Scholl College of Podiatric Medicine in Chicago, where he graduated valedictorian and summa cum laude in 1995.
That same year, Dr. Heilala was accepted into the Northern Virginia Podiatric Residency Program, considered one of the top foot and ankle surgical residencies in the nation. In addition, he received plastic surgical training in lower-extremity reconstructive and limb-salvage surgery at Georgetown University Hospital under the direction of one of the world's foremost experts
After completing his residency in 1998, Dr. Heilala and his family moved back to their home of Alaska. In 2000, Dr. Heilala founded Alaska Foot & Ankle Specialists as acting president and CEO.
Dr. Heilala has written research articles for The Journal of Foot and Ankle Surgery and has given many lectures on these topics nationally.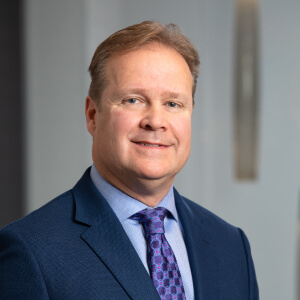 Earned Doctor of Podiatric degree, 1995
100%
Completed Foot & Ankle Residency, 1998
100%
Founded Alaska Foot & Ankle Specialists, 2000
100%