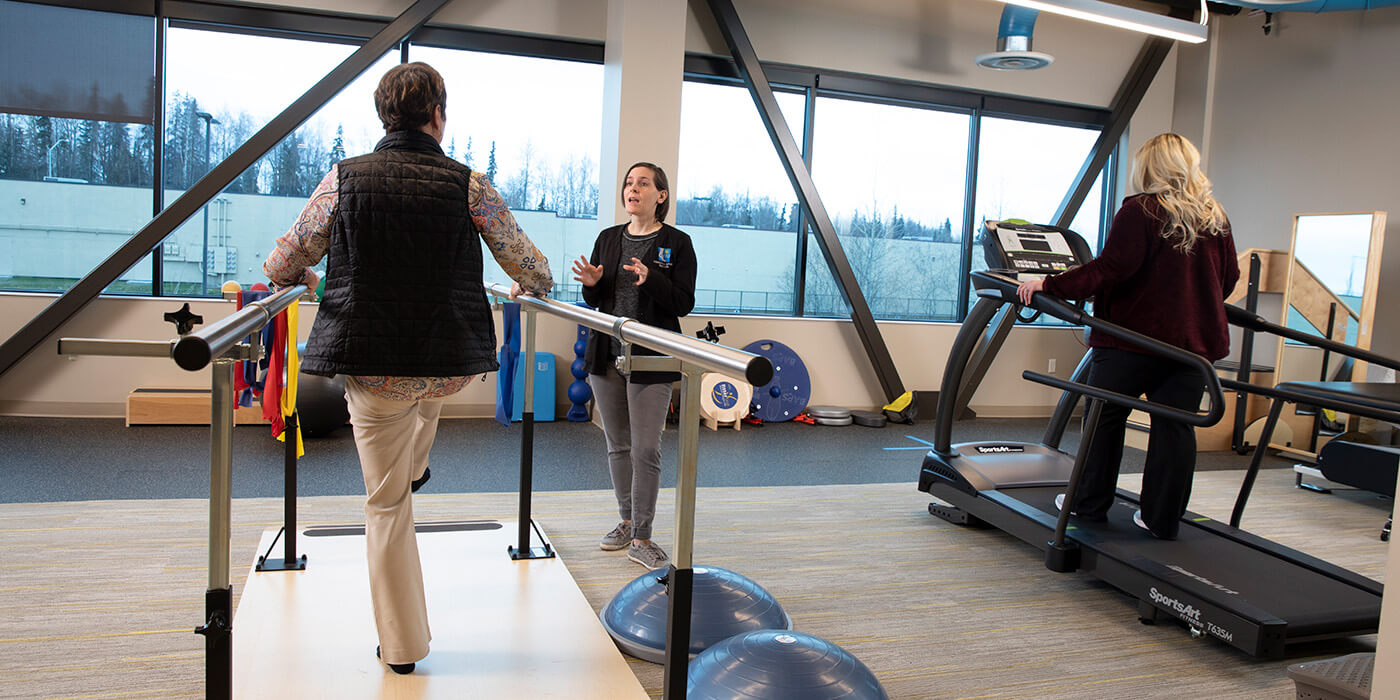 Achilles Tendonitis
The Achilles tendon is a band of tissue that connects a muscle to a bone. It runs down the back of the lower leg and connects the calf muscle to the heel bone. Also called the "heel cord," the Achilles tendon facilitates walking by helping to raise the heel off the ground.
Two common disorders that occur in the heel cord are Achilles tendonitis and Achilles tendonosis.
Achilles tendonitis is an inflammation of the Achilles tendon. This inflammation is typically short-lived. Over time, if not resolved, the condition may progress to a degeneration of the tendon (Achilles tendonosis), in which case the tendon loses its organized structure and is likely to develop microscopic tears. Sometimes, the degeneration involves the site where the Achilles tendon attaches to the heel bone. In rare cases, chronic degeneration with or without pain may result in rupture of the tendon.