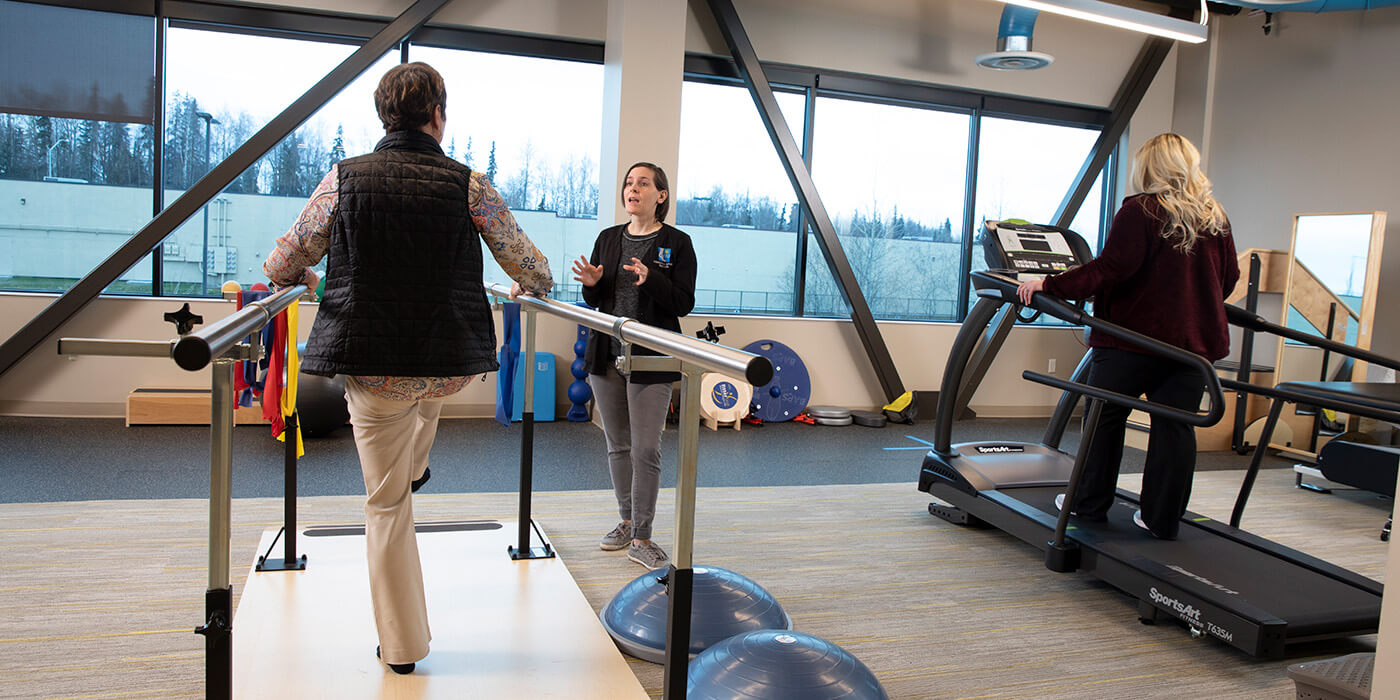 Achilles tendonitis is an inflammation of the Achilles tendon, a band of tissue that connects the calf muscle to the heel bone.
Inflammation is typically short-lived.
Pain often arises after physical activity.
Over time, if not resolved, the condition may progress to a degeneration of the tendon (Achilles tendinosis).
Sometimes, the degeneration involves the site where the Achilles tendon attaches to the heel bone.
In rare cases, chronic degeneration with or without pain may result in rupture of the tendon.
Do you suffer from leg or heel pain?
Contact Alaska Foot & Ankle Specialists today so we can determine if it's Achilles tendonitis and provide you with a treatment to alleviate your pain.