Make The Right Choice The First Time
Alaska Foot & Ankle Specialists (AFAS) is a team of board-certified foot and ankle doctors with training and experience specific to ailments occurring below the knee. Our podiatrists utilize the most cutting-edge technology available in Alaska. We welcome first-time patients without referral. We're conveniently located in mid-town Anchorage and Wasilla. Call us today or use the contact form below to schedule your next appointment.
Recent Alaska Foot & Ankle Specialists News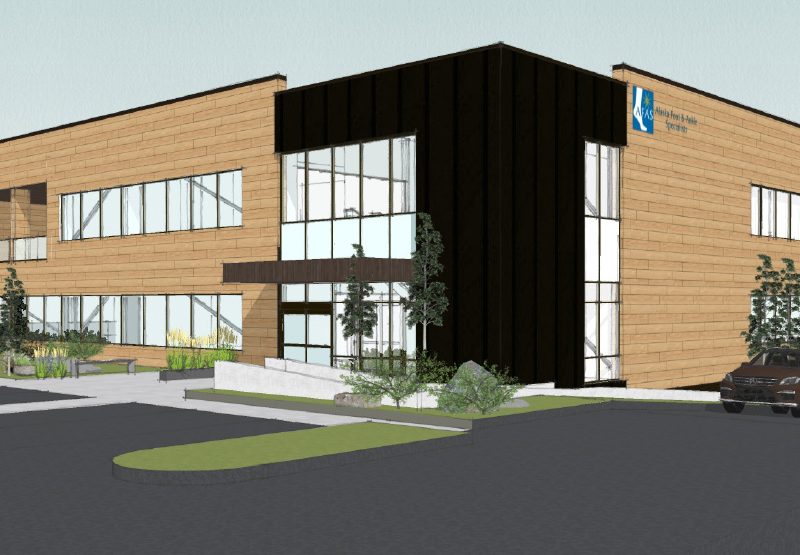 Make a great first impression and provide an outstanding patient experience with elegant, Class A medical office space. New building. Never occupied. Fiber optics. Heated garage. Up to 11,000 sq. ft. ready for you to customize. Call for a tour of midtown's new Class A medical office building. Call 907-351-8305 or visit umedforlease.com.
Read More
AFAS Patient Testimonials
Request a Podiatry Consultation or Make an Inquiry